Cloud Connected PSTN for Webex Calling
Choose Digimium as your PSTN and VoIP Partner for a premium Enterprise Grade Calling experience on Webex.
Digimium is a Cloud Connected PSTN for Webex Calling Provider which enables Cisco Webex partners and users to make phone calls using hosted voice services through its powerfull infrastructure : 380k Numbers hosted, 65M annual premium quality voice minutes with high security SBC standard for your protection.
Enjoy a carrier-grade PSTN service :
Natively connected to Cisco Webex plateform
Zero Touch deployment (no local gateway infrastructure, no on-site device)
Resilient with redundancy datacentre.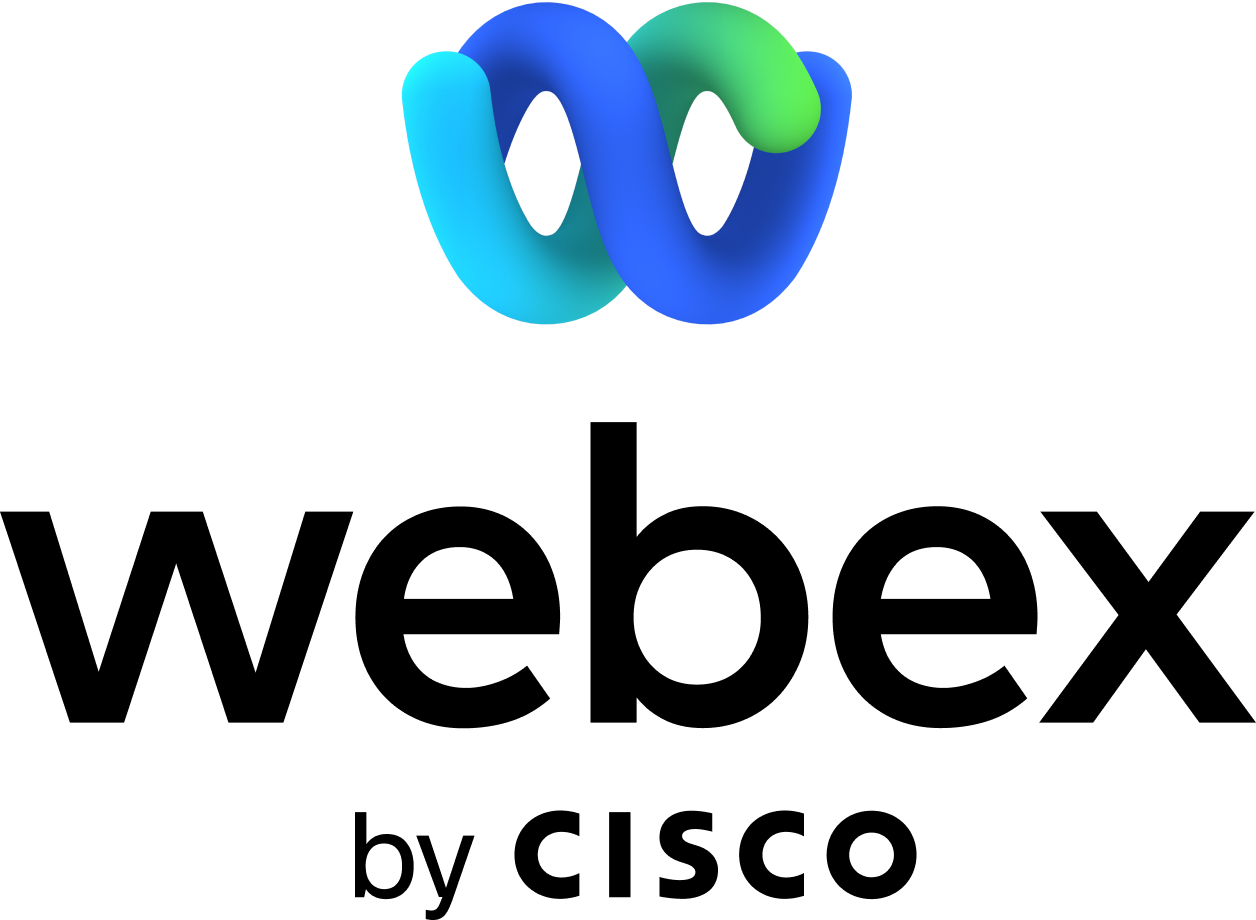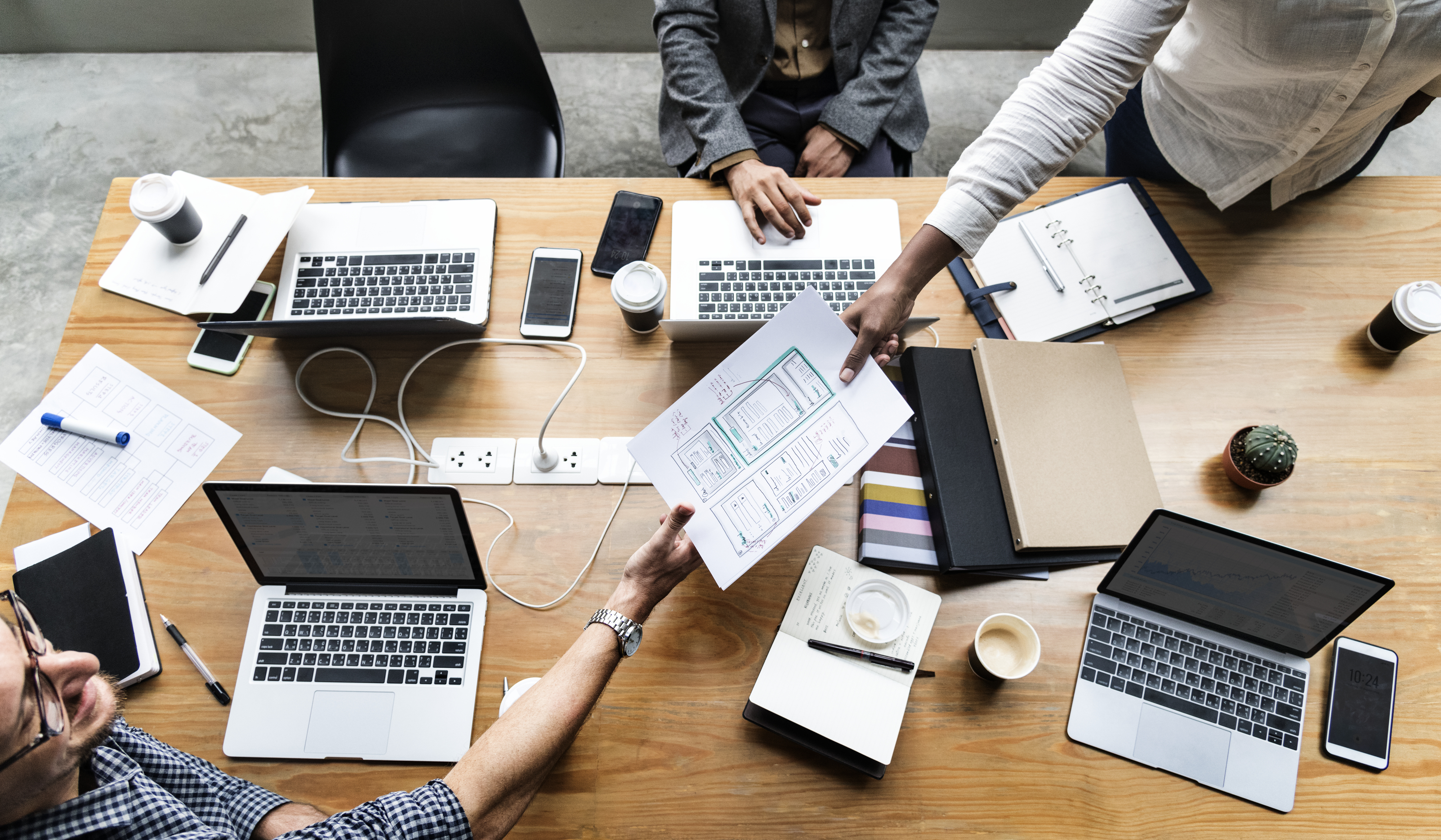 From €1.4 per month per user, you can deploy your customer either as a wholesale provider or through Digimium's brand, either by supporting directly your end customer or by delegating it to Digimium TAC Centre.